The desert may have been hot but the music was possibly hotter!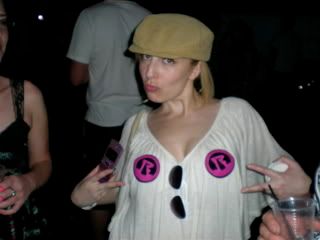 This was my first appearance at the much talked about desert festival in Coachella Valley. The heat was a little much to bare. Bare skin and balls were definitely the theme of the weekend. The Roxy Crew were all present and all enjoying the hell out of it. Unfortunately I only got to see a handful of bands… possibly all of LA was there and it was full time schmooze-fest. But I did get to listen to quite a few. Travis and Interpol seemed to kill and from what I have heard so did Rage. The Chili Peppers were awesome, but everytime I have seen them they have been amazing! My mission (should you choose to accept it) was to tag as many people with The fantasticly pink Roxy stickers I was blazing. Hope you enjoy it as much as I did!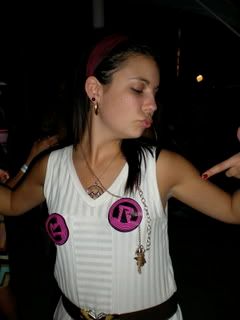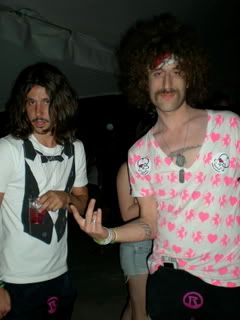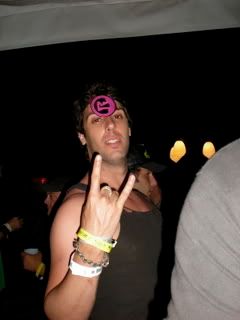 To check out more pictures of our trip go to myspace.com/heko310
Best event of the weekend by far? Playing volley ball in the pool Sunday morning. Can't beat a great sesh of one-armed beach ball tossing volley!!